Our Latest Champions...
Congratulations to our champions crowned on August 2nd at The Lanes on 20:
Rylee Schwartz (Boys Scratch)
Serenity Quintero (Girls Scratch)
Jarrett Smith (Handicap)
Also congratulations to JUNIOR GOLD QUALIFIERS: Landon Bauer, Myles Casey, Landon Warner, Spencer Lange, Danny Jacobson, Gavin Suprenand, Nicholas Sternes, Trevor Lange, Andrew Riley, Rory Stubler, Autumn Murawski, Demi Kontos, Brystal Beyer, Alex Peglow, Cale Rusch.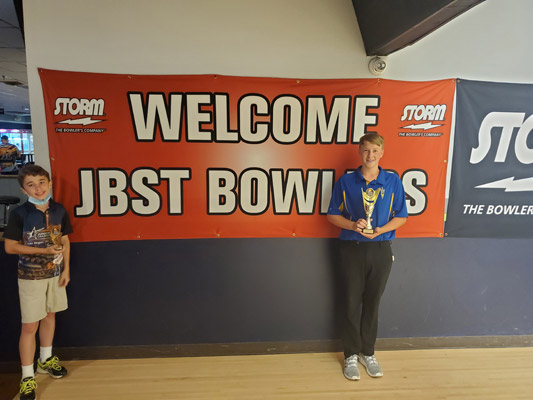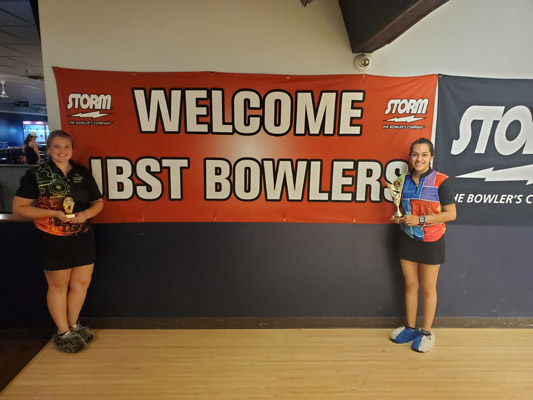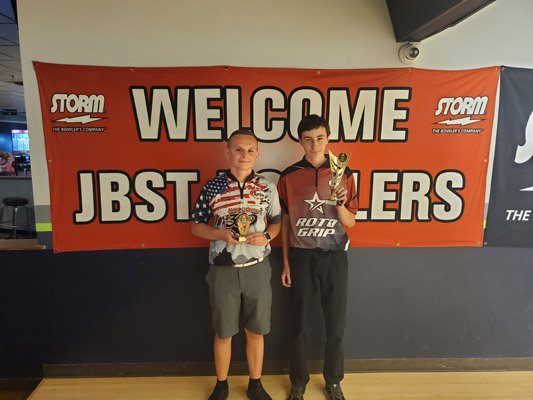 Next Tournament
SUNDAY SEPTEMBER 13
Bowl a Vard Lanes
2121 E Springs Dr
Madison, WI

460,070


scholarship $$$ awarded
Notes
Please note there is a $30 membership fee for the 2019-20 Season.
Lake Michigan Cup results (detailed)
Lake Michigan Cup results (summary)
HELP OUR KIDS!
We're raising funds for a special event at the end of the season to compete against tours from other states.
Please help us by supporting our GO FUND ME campaign (CLICK HERE:) Thank You!
HANDICAP BOWLERS must bring proof of average at check-in.
Thank You!
Thank you to Daria Pajak for this fine video!
Memory Lane
Our event on September 1st, 2019, was our biggest event ever! Our previous biggest event was the prior tournament - the opening event of the 2019-20 season with 152 bowlers, awarding $5,500 in scholarships and 26 Junior Gold spots.
With our January 2019 event, we hit the 10,000 entries mark!
October 21, 2006, was JBST's first ever tournament. We started with 10 entries and awarded $250 in scholarships.