Our Latest Champions...
Congratulations to our champions (all first-time champions!) crowned on February 6th at Sheridan Lanes:
Kyle Muth (Boys Scratch)
Aubrey Kiddle (Girls Scratch)
Nathaniel Boss (Handicap)
Also congratulations to JUNIOR GOLD QUALIFIERS: Travis Weber, Caleb Coppinger, Josh Renner, Amber Thompson, Jake Evitts, RaeAnne Kalsto.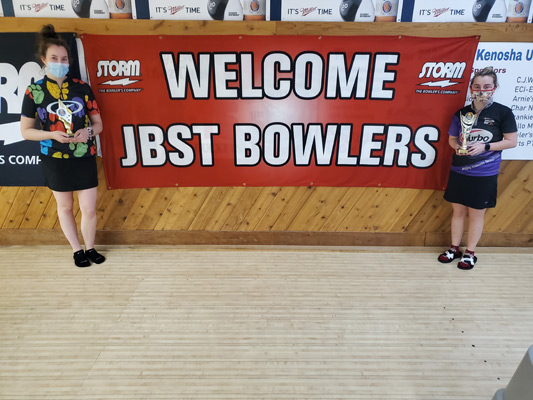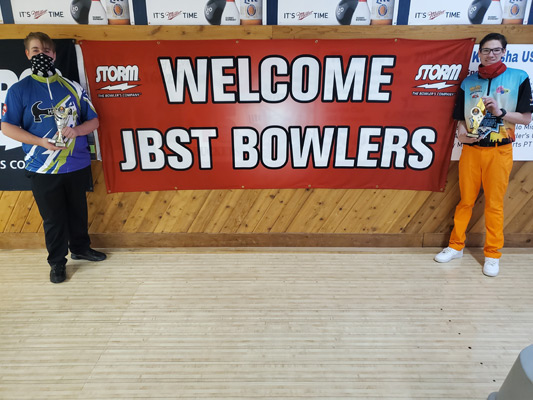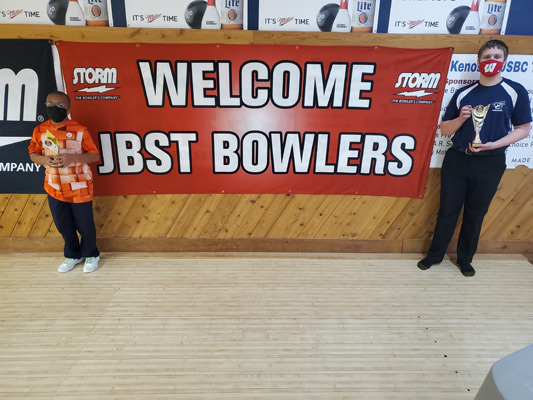 Next Tournament
SUNDAY MARCH 14
Rev's Bowl and Bar
275 N Washburn
Oshkosh, WI

498,425


scholarship $$$ awarded
Notes
For our next event on March 14th, we will be surpassing the $500K mark in total awarded since the tour started back in 2006! We may be either live streaming or going Facebook live the day of the event.
Lake Michigan Cup results (detailed)
Lake Michigan Cup results (summary)
HELP OUR KIDS!
We're raising funds for a special event at the end of the season to compete against tours from other states.
Please help us by supporting our GO FUND ME campaign (CLICK HERE:) Thank You!
HANDICAP BOWLERS must bring proof of average at check-in.
Thank You!
Thank you to Daria Pajak for this fine video!
Memory Lane
Our event on September 1st, 2019, was our biggest event ever! Our previous biggest event was the prior tournament - the opening event of the 2019-20 season with 152 bowlers, awarding $5,500 in scholarships and 26 Junior Gold spots.
With our January 2019 event, we hit the 10,000 entries mark!
October 21, 2006, was JBST's first ever tournament. We started with 10 entries and awarded $250 in scholarships.